Tropical Plumbing and Septic Inc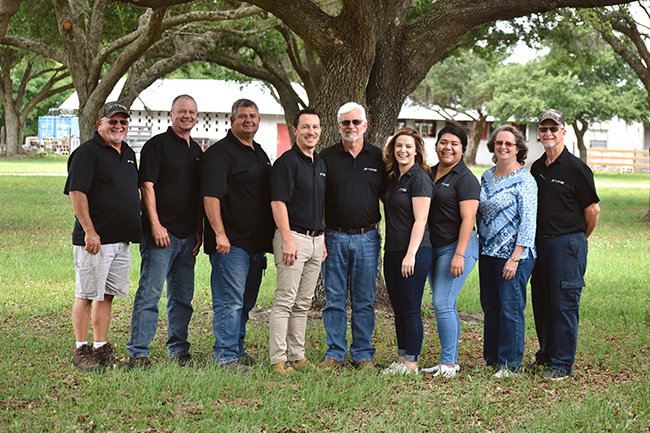 Tropical Plumbing & Septic, Inc was founded by Lyndon Denelsbeck in 1989. At that time the primary focus was on residential and commercial construction only, but since then we have expanded into a full service plumbing company. Our staff includes department specialists in custom construction & remodels, repairs, septic, and water treatment. Tropical Plumbing is family owned and operated and has become one of the most well respected plumbing companies in Central Florida. They are licensed contractors that, through 30+ years of customer care and quality service, have established a credible name and reputation.
Facts About us
165
Combined Years of Experience
Our Services
No matter what your plumbing needs are, chances are we are able to help! Our services include but are not limited to...
PORTFOLIO
Tropical Plumbing services many areas around Central Florida including...
STAFF
Our team is built on trust and communication.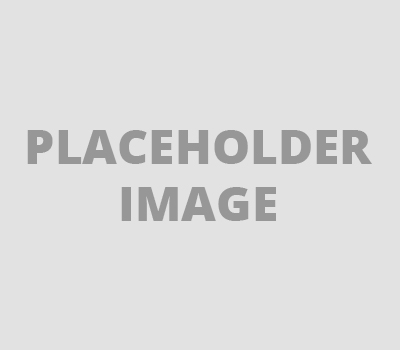 I've used Tropical Plumbing for the better part of my 20 year career in the building industry. They are professional, knowledgeable, responsive and reliable. Tropical Plumbing and Septic exemplifies what a family owned and operated business should be
Contact Us
Contact Us Now
Address
19468 E Colonial Dr
Orlando, FL 32820